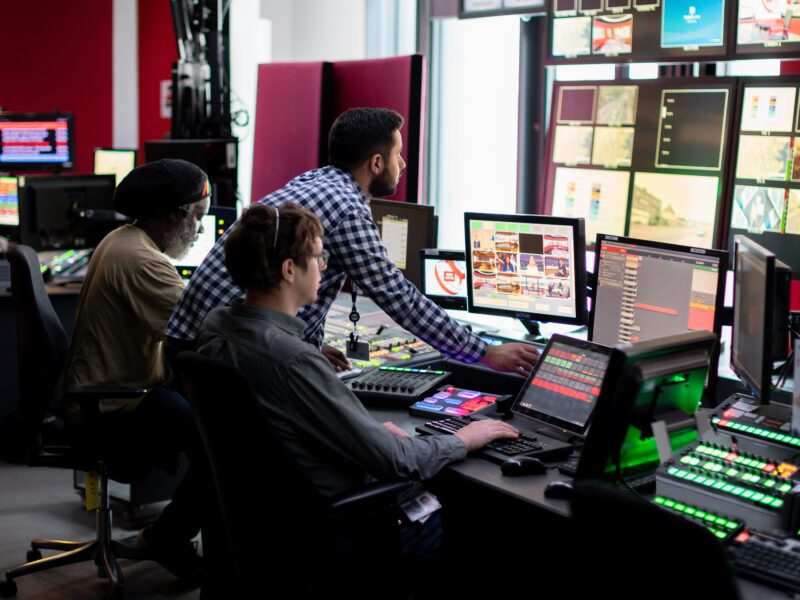 Founded in 2004, SOLUTEC sarl is offering the latest Technology in Point Of Sale (POS) Hardware, Auto-ID, CCTV surveillance & ID Card printing. We have developed a wide experience in Retail and Hospitality market over the past years. We have established a strong relationship with dedicated Dealers/Distributors and Retail Software developers.
Our objective is to create a reliable, viable and affordable Hardware solution provider and to have maximum satisfaction customer base in the market.
Besides excellent product quality and product innovation, we believe in and are committed to: Good Service, Warranty, and full customer Support.